ANIMATE THE FUTURE
Momentum Digital Media Technologies is a leading R&D company that provides cutting-edge technology and products for the digital interactive entertainment and education market. Our first-class researchers, designers and engineers are developing the next-generation technology for today and the future.
Momentum develops 3d serious game-based solutions for medical training.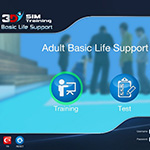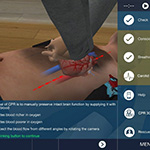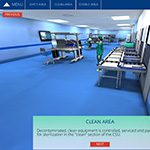 Momentum provides game-based solutions for entertainment, education, and marketing.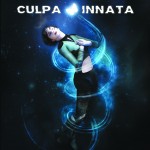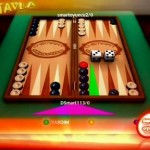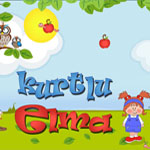 With increasing popularity of the mobile platforms (iPad, iPhone, Android tabs and phones, Windows 8 tabs &phones), Momentum has focused its attention to developing applications for these platforms. Momentum has developed iPad, iPhone, Android and Windows 8 applications and games for the end-user.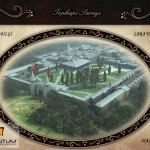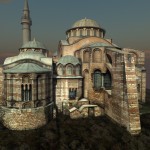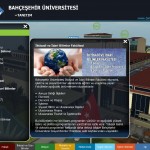 Momentum is the main supplier for interactive applications on Turkey's new Digital Platform: D-Smart.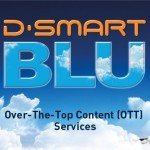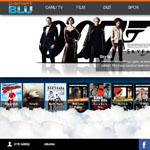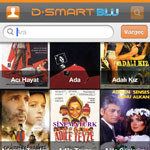 Digital animation and interactive entertainment using 3D graphics modeling are Momentum's core focus areas.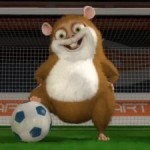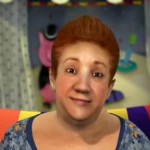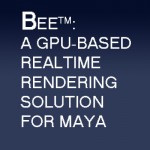 Momentum has developed a speech-synchronized 3D avatar rendering technology for mobile and videophone applications.