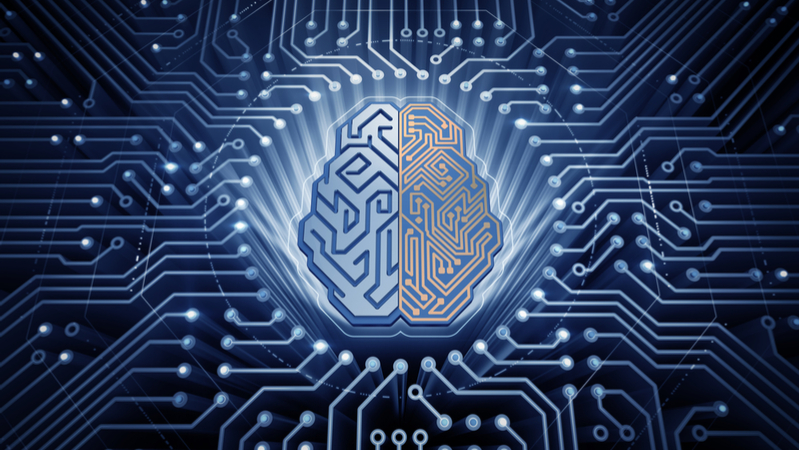 At the core of our business model lies continuous investment in technological research to develop cutting-edge tools and products. The transition from research to technology development, and finally to product development is a challenging and risky process, one which requires many capabilities and resources. In facing this challenge, our most valuable resource is the assembly of first-class researchers, designers and engineers, who all have a strong background in the theoretical and practical aspects of their fields of expertise.
Momentum has a strong track record in funded R&D projects by national and international institutions. The application of accumulated research know-how into practical use lead to concrete, useful technological deliverables in the form of patented algorithms, effective software tools, and interactive multimedia content.
We utilize our state-of-the-art, patented technologies in developing digital multimedia products for the global entertainment and education sectors. You can also view a list of recent academic publications of our members from through menu.