Company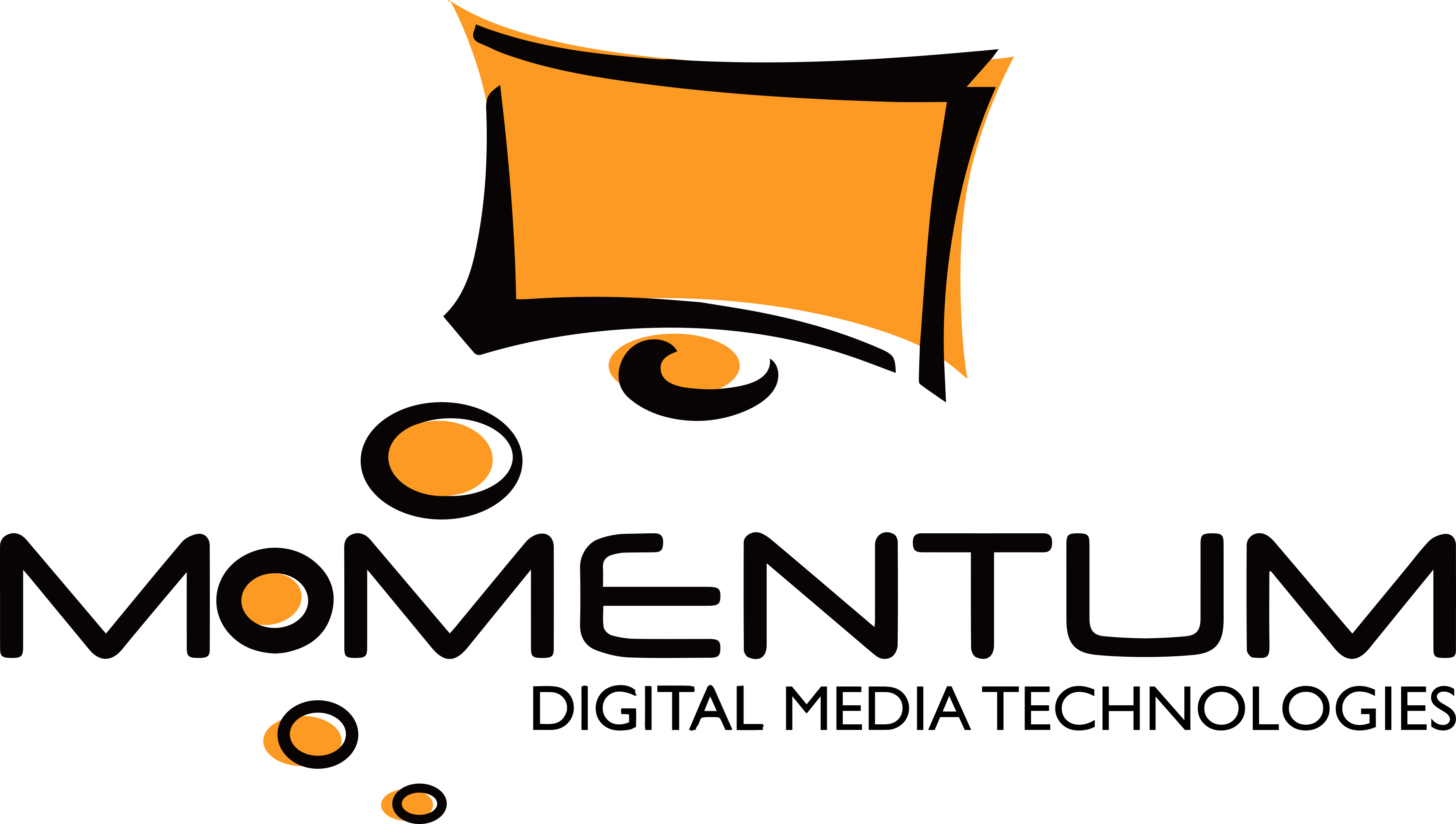 History

Momentum A.S. is a privately-held company founded in 1998 in Istanbul, Turkey. The company conducts research and develops novel products to address the needs of a wide range of current and future digital media applications. There is also a substantial in-house expertise in the general areas of digital signal, image and video processing. Momentum has been awarded a 15-year license to operate in the only technology free-trade zone in Turkey.
Momentum's mission is to identify and develop core technologies to create novel solutions in the digital entertainment, communications, and education fields worldwide.
The company work force includes highly skilled engineers, computer scientists, and graphics designers. The R&D efforts are lead by 3 shareholders all holding PhD degrees in electrical engineering and having a combined number of 20 US patents and 100 technical publications, and an Emmy award for significant contributions to the US digital TV standard.